Today i'm not going to do any talking... i'm gonna let my friend Bree talk to you today :) PS- I'm turning comments off so you can go visit her amazing blog! Tell her I sent ya ;)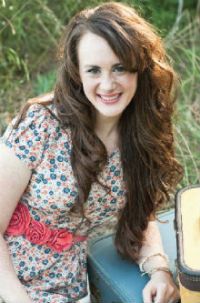 Hello lovely readers! My name is Bree and I blog at
The Thing About Joy!
I am a young twenty something Graphic Design Student, a newlywed, Sunday school teacher, oldest of 4 kids, and... I guess a lot more "titles." :))
But if you really knew me... you'd know that I love COLOR. Lots of color. That is what inspires me. It inspires every design I make, everything I sketch, everything I create for my home... All because of how the color has inspired me.
You'd know that I have had a hard time deciding what to major in in college. I was first going for a degree in Marketing, but realized I would end up in a job that I didn't like. I needed something that allowed me to be more creative! Something where I could make something every day, and work with people constantly. That is why I finally figured out I should go for Graphic Design. Now, school starts on Monday and I am so excited to learn more!! Where as before, I would not be excited for school, but instead would dread the long drive, huge classes, and boring subjects. I can't wait for Monday! Although, I will admit, the first day in class I always get
nervous!
I guess because of meeting new people, finding out if the teacher is nice or not... yeah, I'm a little nervous. :) But very excited too!
If you really knew me you'd know that I love being married. We've had our ups and downs, and school causes trouble sometimes... but I could not be more happy. I can't imagine not having married this man. November 21st will be our 2nd anniversary, and that country song is true... "And I thought I loved you then..."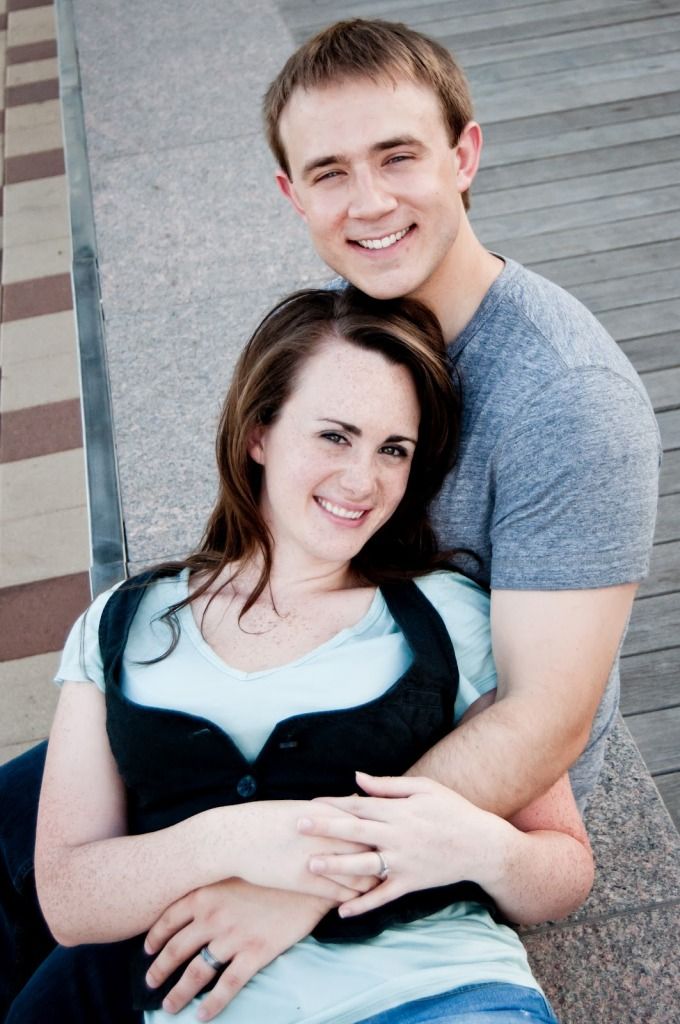 If you really knew me, you'd know that I doubt myself, but I push myself too. You'd know that I really hate running, but I love spinning. You'd know that I am a HUGE football fan, but I despise baseball. You'd know that I hate action movies, scary movies, or sci-fi... and that when it comes to movies I like feel good, happy, romantic comedies. Nothing sad. :)) I like to keep positive and happy, so why get sad?
One of my favorite quotes that I like to remind myself of often, "
Every Artist Was Wonce an Amateur."
So, what will you find if you visit my blog?
Lots of color - Inspiration - Art Journaling - Fitspiration Series - Crazy Stories - Things that are happening and inspiring this College Student, and the adventures she is finding herself in.
I hope you stop by! If you do, leave a comment, I love meeting new friends.
Have a wonderful Saturday!