Fletch is growing up more and more everyday. It's crazy to believe that just a year ago he looked like this
Only cool infants ride motorcycles
Lately he has been 100% boy! Getting into everything. His newest trick is climbing into kitchen chairs by his self. But his favorite toy to play with are CARS.
Cant you just eat him up!?! Omgoodness!! Anyway today i'm going to introduce you to my new friend Jess. Recently we have been emailing and she is soo awesome. love her. But i'm going to hush and let her do the talking!
I'm Jessica from Extravagant Dreams. I'm SUPER excited to be here on Amanda's blog today!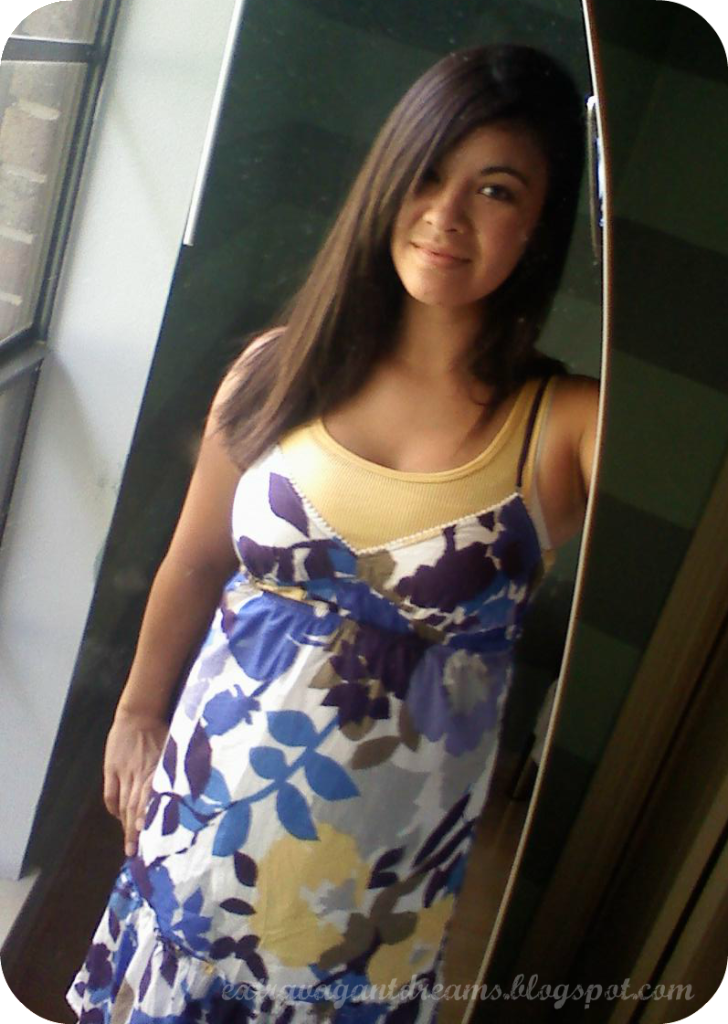 I'm a fairly new blogger, although I have dabbled at it in the past. I even had a Xanga account once, remember those? :) I was inspired to start writing again after following several bloggers for a while and loving not only their content, but the sense of community they had built up with their readers.
What else? :) Well, I'm married to my best friend, Doad. We met in '07 right before I graduated high school and moved to Texas for two years. Long story short, we finally started dating long distance 7 months before I moved home. About a year and a half later, he proposed. We had a 6 month engagement and then had the best day of our lives on 3.11.12, followed by the best week of our lives on our honeymoon to the Dominican Republic. I love him more than words could ever express and am blown away daily by the love he has for me.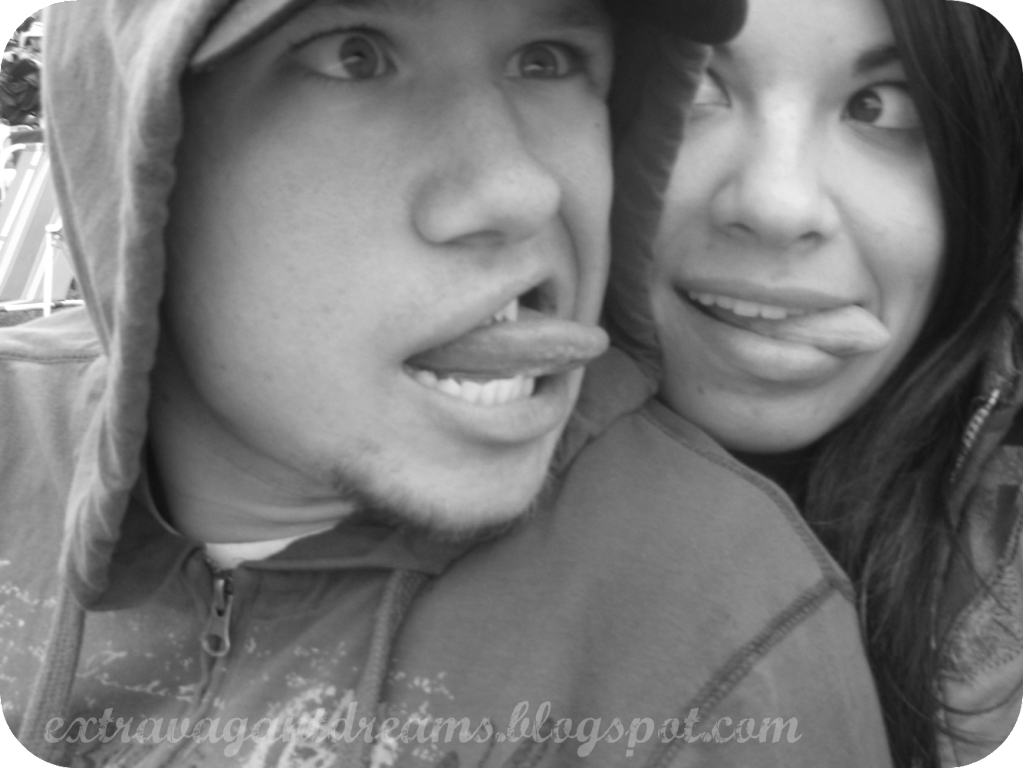 What do I do? I work part-time at an office filing court paperwork - super exciting! ;) I am a licensed hairstylist and can hook you up with some awesome haircolor if you live nearby. I'm also an Avon rep and an eyeliner junkie, so if you need makeup - I've also got the hook-up there. ;)
On that note, I'd like to tell you about my birthday giveaway! I'm turning 23 this month and wanted to celebrate by giving you all a chance to win $23 worth of Avon products! Come visit me at Extravagant Dreams and enter to win!
Thanks again, Amanda, for letting me stop by and introduce myself! I hope you all are having a great week and I'd love to hear from you! :)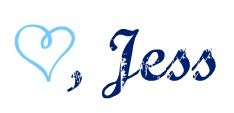 Don't you just love her? I told you you would. No go check her out. and enter her giveaway. One last thing before you go: I just got Fletcher's 1 year old pics back and I wanted to give you a sneak peek:
That's my favorite. I'll post more soon, promise.
Okay im done. Really. Later loves!